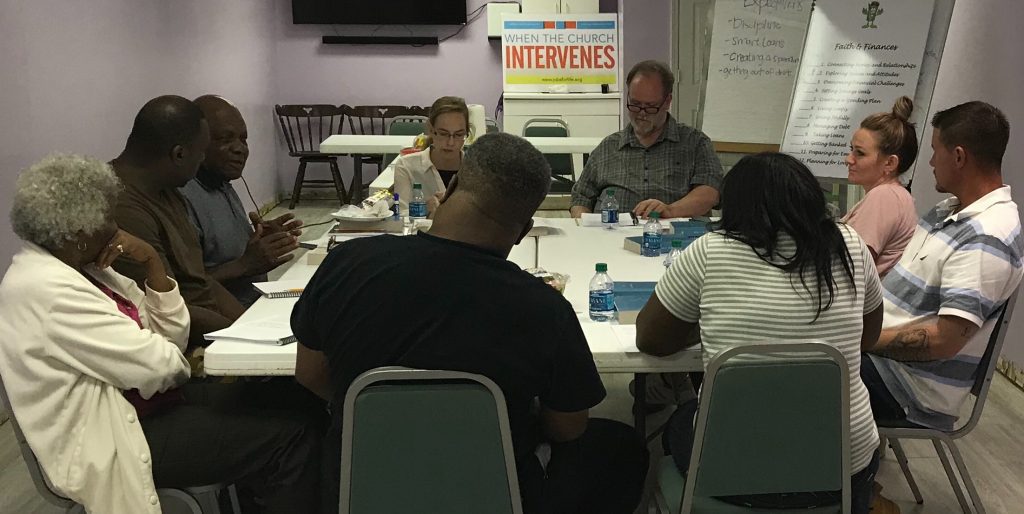 LIFE COACHING is the second level of help, after LIFE TOUCH.
This is where clients begin to meet with one of our Case Managers in order to map out next steps toward self-sufficiency and beyond meeting a one-time need. It might just take meeting one or a few times, but a client can be in a life coaching relationship as long as they want. This could involve things such as:
Developing/Maintaining a Household Budget
Resume/Job Application Assistance
Identifying and Setting Life Goals
Assistance in Applying for Benefits
Other Basic Life Skills, such as Shopping for Groceries or Clothes on a Budget
Spiritual Counseling
Bible Study
We provide one weekly Bible Study:
The Christian Outreach Center (Thurs at 9:00 am).
Breakfast is served at Bible Study.
Addiction Recovery Group (Alcohol/Drugs)
Meets weekly on Tuesdays at The Alliance House Residential Facility.