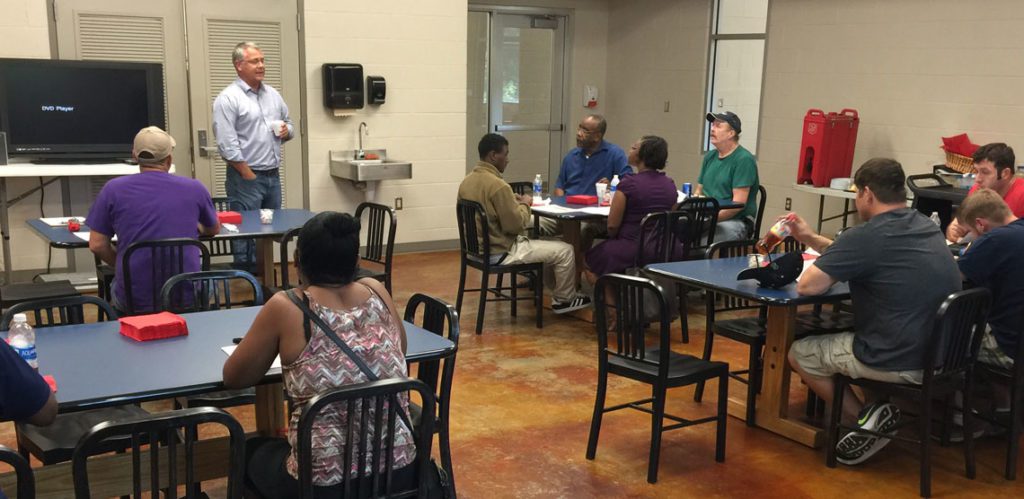 LIFE TRANSFORMATION is the third level of our plan to help people attain/regain/maintain self-sufficiency.
This is where we build a closer relationship with our clients and help them at a much deeper level. We do this through case management.
We develop a "life contract" with our clients, which outlines what we expect out of them and what they can expect from us. We work with the client to determine their career path and goals, including actions steps to meet those goals. At this point, we're basically saying, "If you commit to us, we'll commit to you." We will commit practically, emotionally, and spiritually.
One of the things we ask of people at this stage is to attend our modules, which may include:
Life Skills
Faith and Finances
Jobs for Life
Jobs for Life
Jobs for Life is an 8 week class that meets twice a week for anyone seeking to improve their employment situation, in addition to the homeless community or those living in transitional housing. This includes returning citizens, those overcoming addiction, or those who are homeless for other reasons. Students learn how to overcome their roadblocks, develop effective communication skills, and develop a stellar plan and resume. Jobs for Life isn't merely about learning certain skills; it's about the life transformation of the student.
Faith and Finances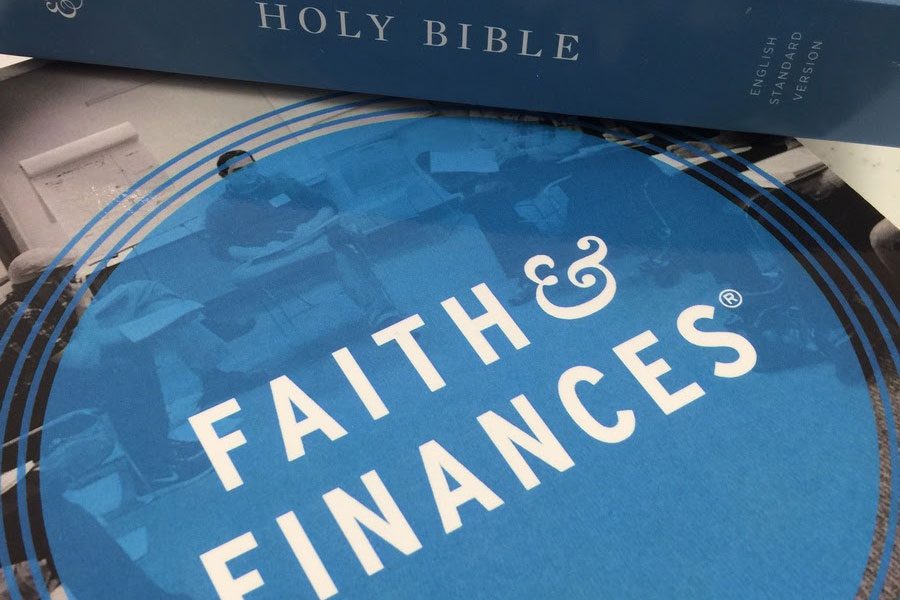 The next step for those who have completed Jobs for Life is to become employed and maintain that employment, if they haven't become employed by the end of the class. The goal is for students to be in stable living conditions, and then take Faith and Finances, which teaches them practical techniques for financial management, stability and growth according to biblical principles.
If you are interested in learning more about these programs