We are a Christ-Centered homeless intervention ministry in Baton Rouge.
Meeting the practical needs of those struggling in our community.
Training and education for cycle-breaking job opportunity
Providing a way for healthy re-entry after imprisonment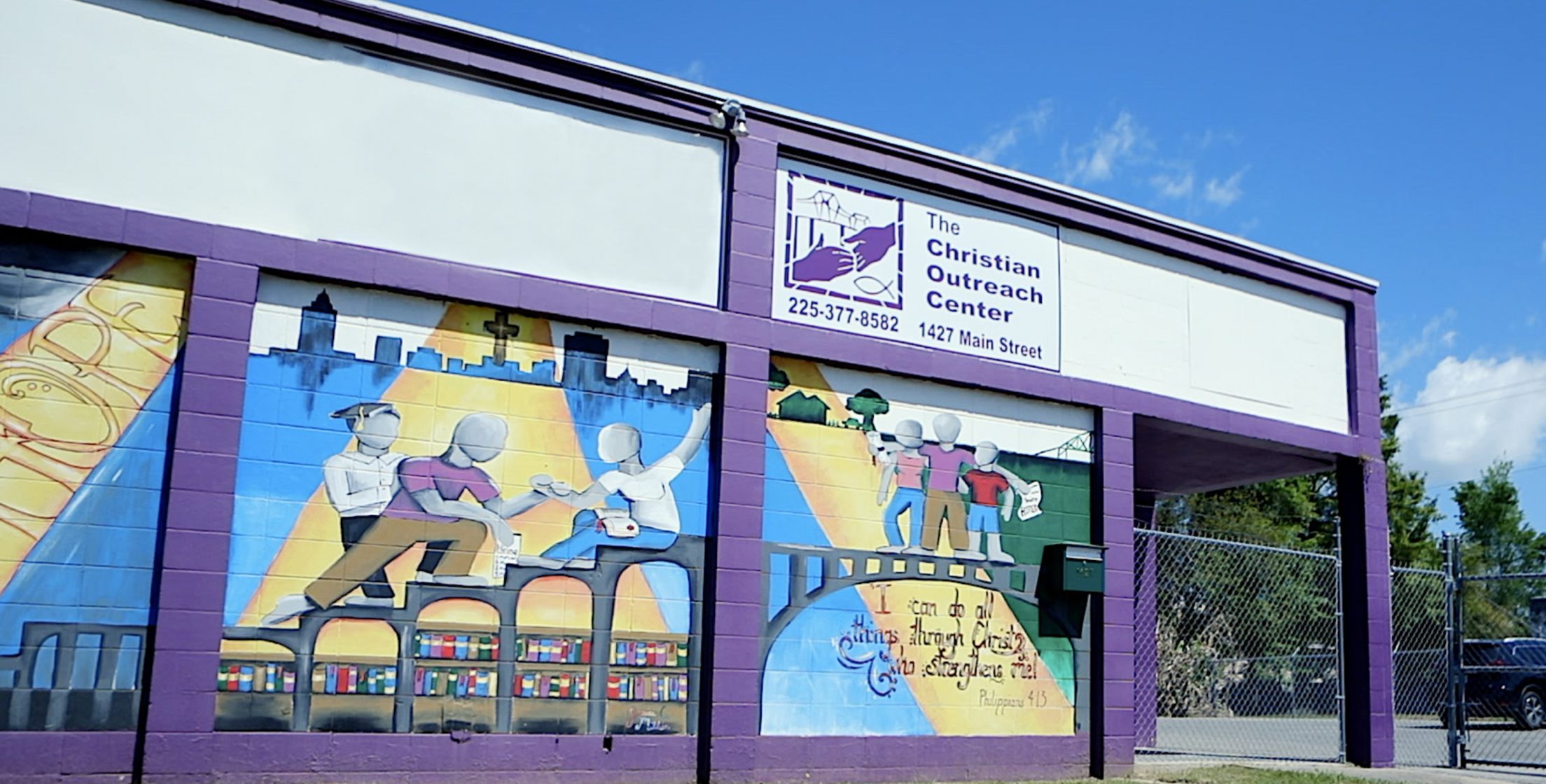 Our Job Readiness Program prepares participants to get jobs, keep them, and excel in the work environment. We use a faith-driven approach to empower participants as we walk alongside them during their transformative experience into a self-sustaining life.