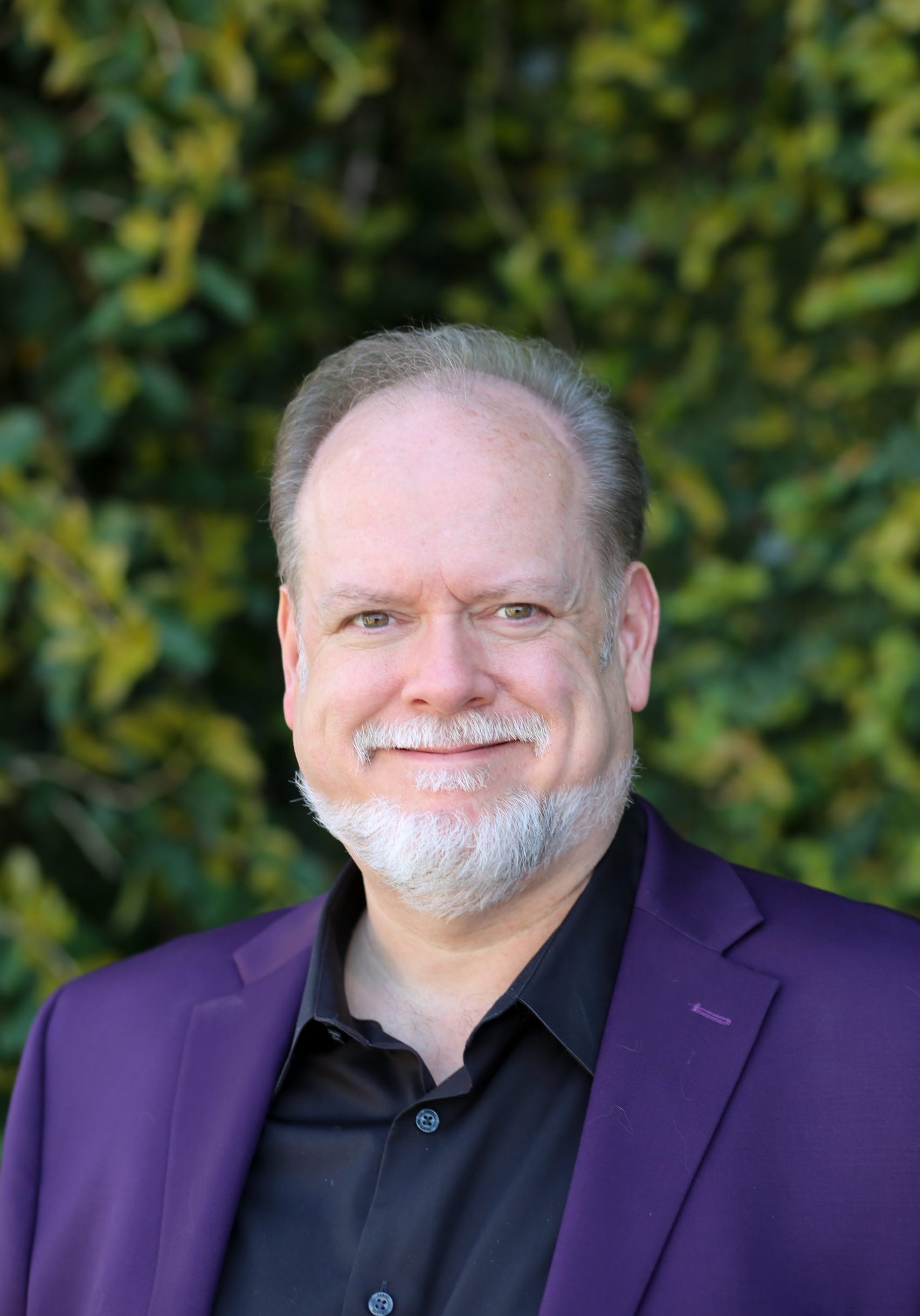 Brian Sleeth
Dr. Brian Sleeth serves the COC as Executive Director.
He has been the Executive Director of Christian Outreach Center (including our Purple Cow thrift stores) since June 2013. You can easily spot him, because he is always wearing something purple!
Brian is a Baton Rouge native, and has pastored and started churches around the country before coming back to the Baton Rouge area in 2010. He graduated from Episcopal High School and holds the following degrees: BA in Mass Communications from LSU; Certificate in Broadcast Meteorology from Miss. State University; Master of Divinity with an emphasis in Missions from Reformed Theological Seminary in Jackson, MS; Doctor of Ministry from Covenant Theological Seminary; MS in Nonprofit Administration from LSUS; and an MA in Organizational Leadership from Carolina University.
He holds certifications related to the work of Christian Outreach and is an ordained pastor in the Presbyterian Church in America (PCA). He also serves with other organizations and coalitions. He has been married to Stacy since 1990 and has a daughter and three sons.
Matthew Pham
Matthew serves as Development Director at the Christian Outreach Center of Baton Rouge.
He has a Bachelor of Music Degree from LSU, holds the Certified Fund Raising Executive designation, and will earn a Master of Public Administration Degree in December of 2022. He comes from the LSU Foundation where he worked with alumni and friends for 2 years in growing and retaining their annual giving, major giving, and planned giving as a Director of Development. Previous to that, he served the LSU Foundation by providing biographic and philanthropic research as a Prospect Research Analyst for 2 years. He comes to the COC with a fierce passion for the role of nonprofits in our community, and the work Christians do in our world to spread the love of Christ.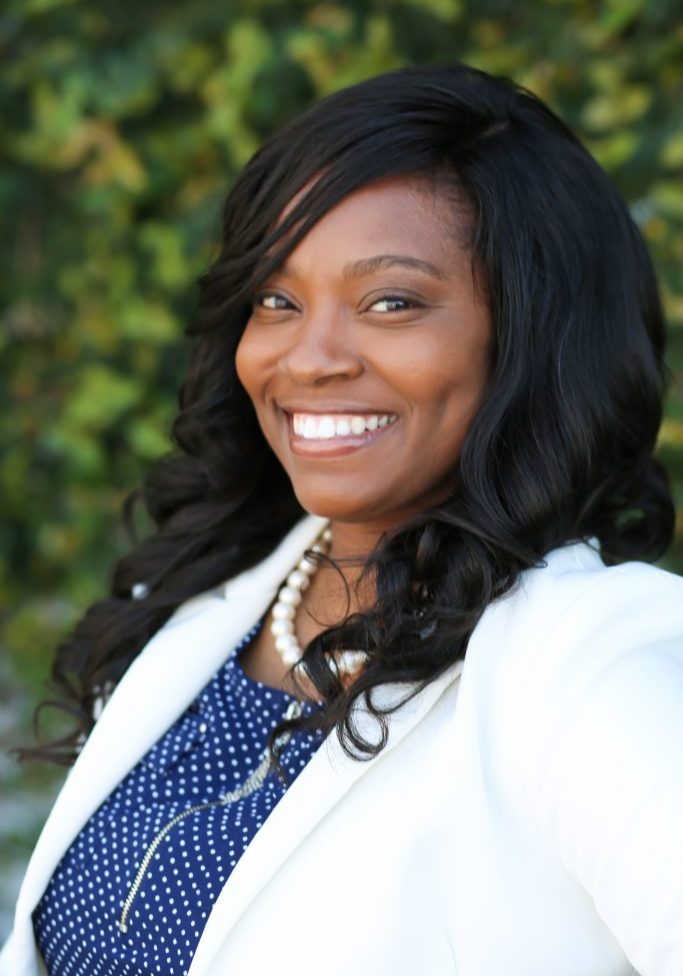 Jessica Lewis
Jessica joined the Christian Outreach Center team in July of 2021. She comes into this position with a passion for working with different people and effectively advocating for those same people to receive adequate assistance that is needed to thrive in their communities.
Prior to coming to the Christian Outreach Center, Jessica spent 12 years working in disability related issues, and 6 of those years in the Governor's Office of Disability Affairs employed as a Executive Director of one other the disability programs. Jessica earned her B.S Degree in business from Southern University and her M.B.A from University of Phoenix.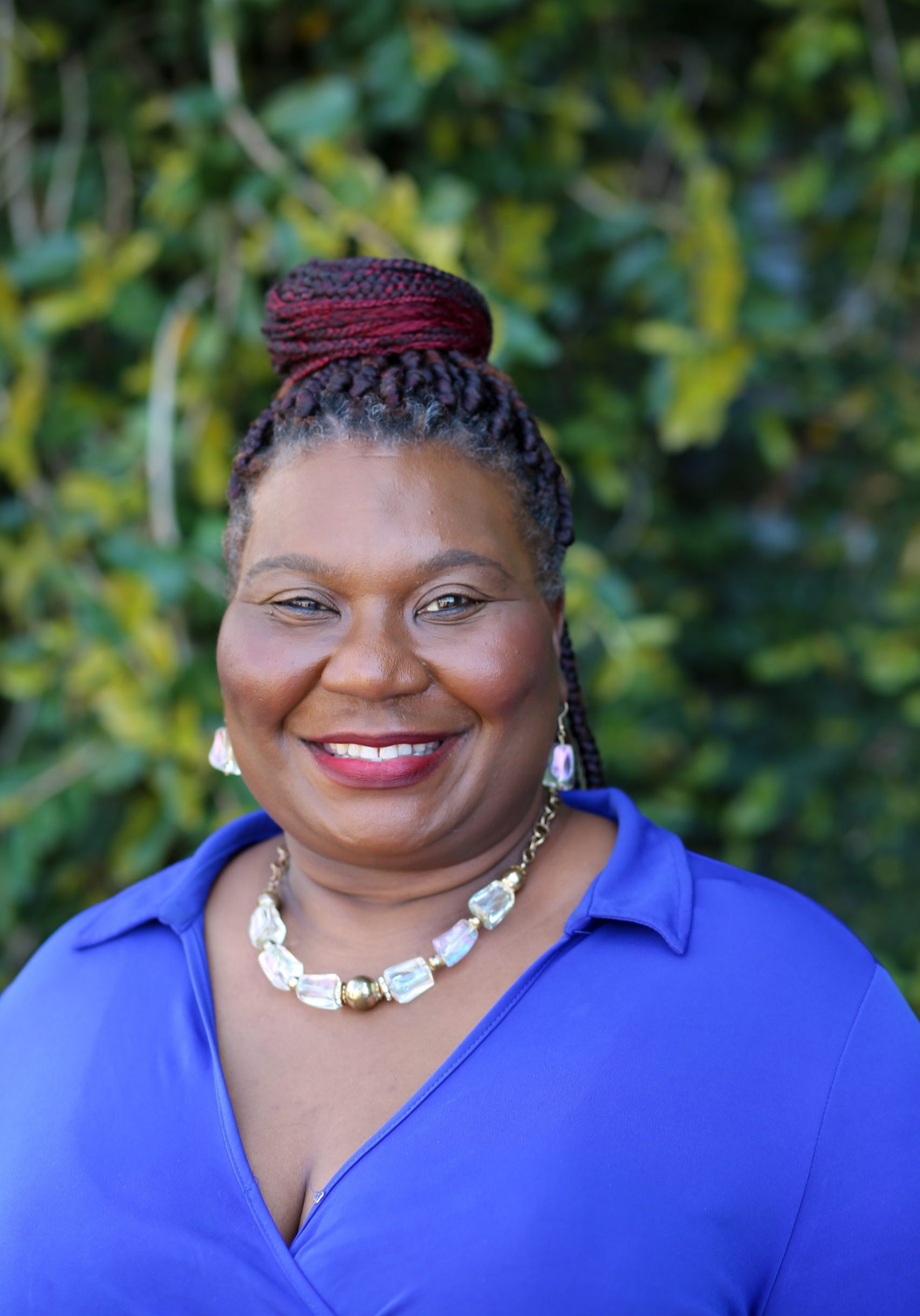 Theresta Stewart Thomas
Theresta serves the COC as Triage Coordinator.
She was born and reared in East Baton Rouge Parish, was educated in the East Baton Rouge Parish School System, and is a graduate of Spencer Business College and Southern University A & M. She is married to Tramphis Thomas and is blessed with two children and two grandchildren.
She has worked in non-profit organizations for the last fifteen years as a Community Health Worker and Case Manager working with expecting mothers. She is very excited to be working at Christian Outreach Center as the Triage Coordinator. It is a place where she can serve and build a relationship with participants experiencing homelessness. Her hobbies are singing, reading and spending quality time with family and friends.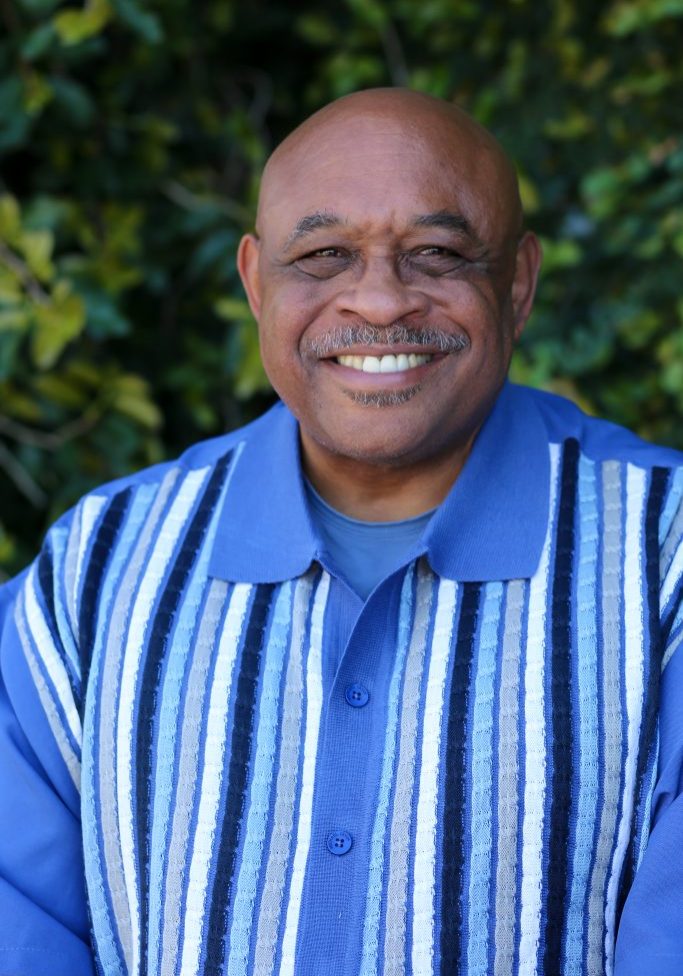 James M. Carter
James M. Carter serves as the COC's Employment Services Case Manager.
James is a native Californian who recently came to work for the Christian Outreach Center in March 2022. He has an extensive background in Human Service work for over 20 years in areas of Workforce Development, Education, Conflict Resolution, Mediation and Social Service. He received his Bachelor's Degree from the University of California, and a Master of Public Administration from the Troy State University campus in Atlanta, GA. His goal in life is to serve the Lord with his whole heart by serving God's people using the gifts and talents provided to him through the Holy Spirit. He aspires to live each day as a servant and disciple of Christ.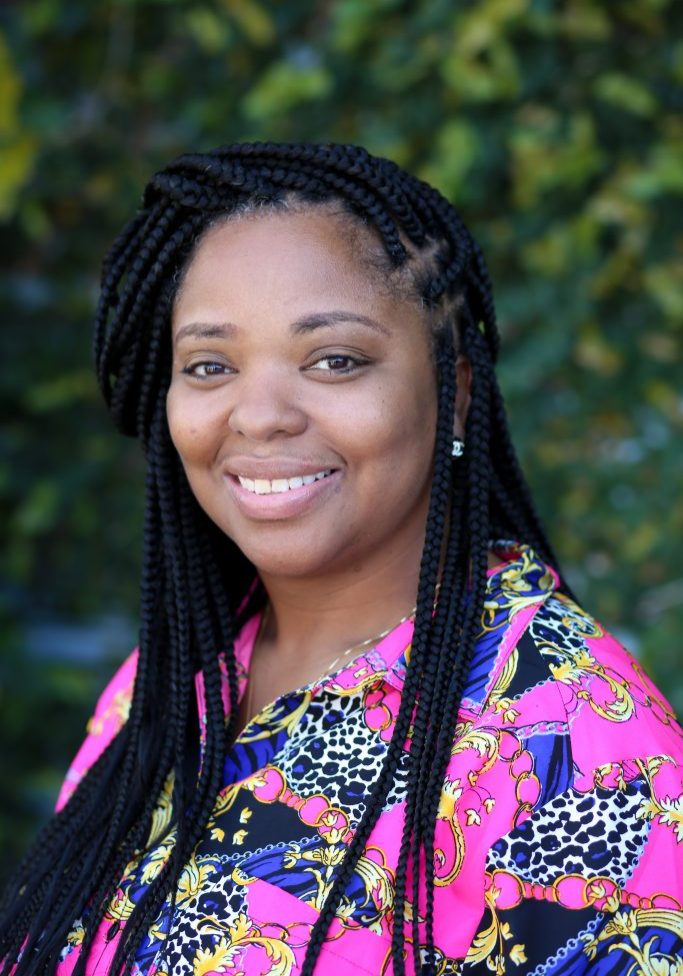 Brittney Nicole Williams
Assistant Triage Coordinator
Brittney Nicole Williams serves as our Assistant Triage Coordinator.
A native of Baker, LA. she has truly found her purpose while serving in this role. She is a graduate of the Job Readiness Training at the COC. She believes God placed her here at the COC to grow and fulfill her kingdom purpose. She excited to see where God has the COC going.
To Make A Donation Click Here