We strive to facilitate life-transformation through providing training & education for cycle-breaking employment opportunities.
We've learned over the years that one of the most effective ways to help the homeless in Baton Rouge is through employment. The following services were created after surveying how to make the greatest impact for vulnerable people in our community. The Christian Outreach Center's employment services exist to make success possible and the future hopeful.
Our job readiness program prepares participants to get jobs, keep them, and excel in the work environment. We use a faith-driven approach to empower participants as we walk alongside them during their transformative experience into a self-sustaining life.
A case manager will work with you one-on-one to create personalized goals and an achievable plan to move from vulnerability to success
A group of employers and recruiters all gathered in one place to offer opportunities and education for clients in the job search process.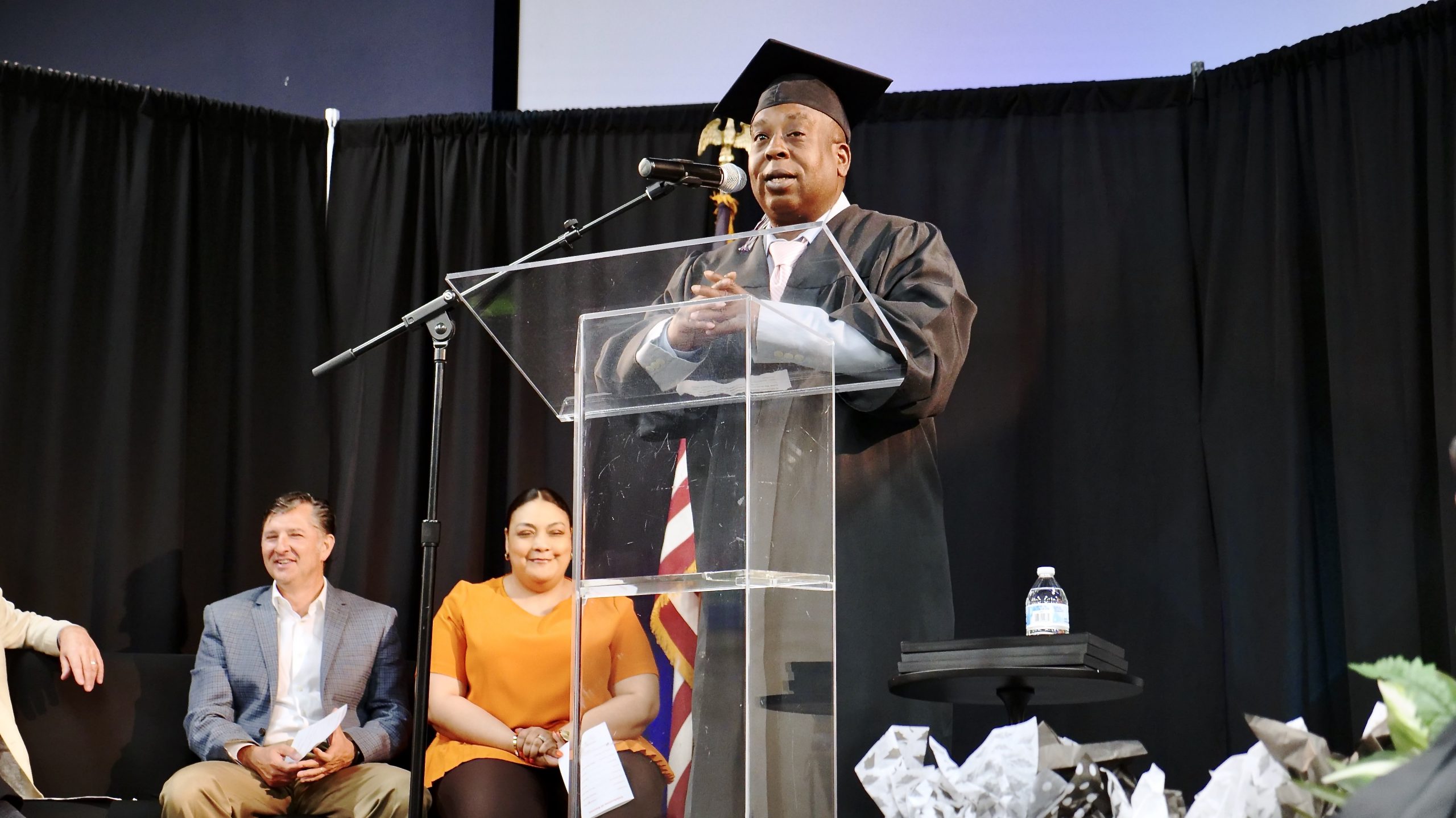 The Christian Outreach Center's Mission
The Christian Outreach Center of Baton Rouge is a Christ-centered homeless intervention ministry helping people toward self-sufficiency in Baton Rouge.
The COC exists to help people towards self-sufficiency and restored dignity through employment.
To Make A Donation Click Here